Fishing Tips for New Fishermen in Costa Rica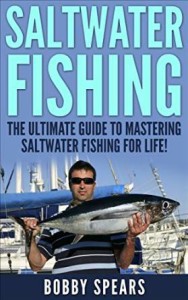 New fishermen in the Costa Rica area most likely will have a lot of questions about the fishing there. Do you know how to catch a big one, where should you travel if you want to have the most luck catching it, and other questions, may have you searching the internet for clues. You need not look any further. Here is everything you need to know before heading off to Costa Rica on your first fishing trip.
Before Your Trip
Before you travel to Costa Rica, you will need a valid passport and it is recommended that you bring the original and a photocopied version. While out touring Costa Rica, carry your copy and your entrance stamps copy with you at all times. The same can be said for your driver's license. This is for your protection, even though Costa Rica is filled with friendly people who want to make you feel welcome.
Cellphone's may not work within Costa Rica, if this is true of your cell phone carrier, you can rent a cell phone for emergencies while you are here. All it costs is $5.00 per day and if you use it, you will have to pay $1.50 per minute, but you can call anywhere.
Where is the Best Area to Fish?
If you are content to go a little off the coast, then you should venture into the waters of Los Suenos or the Jaco Beach region, where you can catch a variety of fish within the coves or by venturing out further into open waters. If you are someone who would rather stick to fresh water lakes, you may want to take advantage of Lake Arenal. In the lake you will mostly catch Rainbow Bass, but most people feel that the 5-10 pound fish, are well worth it.
Do You Need a Fishing License?
In order to fish along the shoreline of Costa Rica, you will need a valid fishing license. It is easy to get and you can, in some cases, buy one in the coastal areas. These licenses are $30 and most places require you to pay for it in cash. Once purchased, it is good for one month.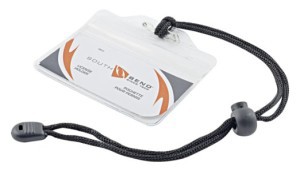 What Should You Bring?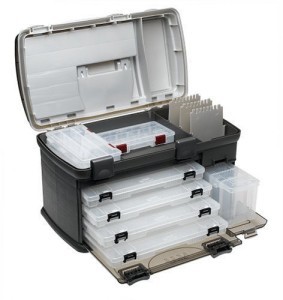 This answer is a bit more complicated. If you are going out on one of the many fishing charters, you should bring all the personal items that you will need that day. This may include sunblock, towels, cameras, medications, hats, and more. If you are venturing out to the lake or along the shores on your own, you will want to bring all of your personal items, tackle, poles and other fishing gear, and snacks or water to keep you healthy in the warm climate.
If you want to flyfish, you should bring everything you need for it or make sure that the charter you choose offers it. However, overall, you shouldn't have to purchase anything special to be able to fish while enjoying the beauty of Costa Rica.