Our Boat El Gallo Equipment
If you have never experienced what it is like to fish in Central America, you have no idea what you are missing out on. It is an area that does not suffer from the same overfishing that other parts of the world do. That is why you are able to go deep sea fishing and fly fishing within the same area and still come up with an amazing catch to brag about when you get back home. It is also one of the few places where you can find out how truly great a fisherman you are, especially when you hit one of the many Bonefish areas. This is also why our boat equipment is the best that you can ever hope for. We want you to enjoy a day out on the water, catching the fish that you visited Central America to find.
The Fish You Will Find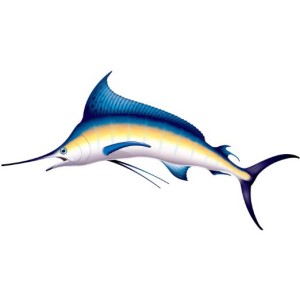 At any given time, the people who climb on board with us are likely to catch Marlin, sailfish, roosterfish, barracuda, manta rays, and jacks. There are grouper and mackerel, snappers and more. If you can think of a fish that you want to catch on the end of your line, there is a good chance that we can help you find it. The type of equipment you need to bring along is negotiable. We will provide most of what you need, whether you are hoping to venture out into water that is deep enough for whales to move freely or you want to stay a little closer to the shore.
What We Provide
We give you the fishing rods. We have the plugs and trolling gear that is required for Rooster Fishing, and we can teach you about kite surfing gear that you will need if you hope to catch a marlin. For marlin, we can also teach you how to use it and provide you with the things that you need. Regardless of what you need, we have it covered, all the way down to our custom coolers and the custom fishing electronics that enable us to put you on the fish. This includes the depth finders and fish finders that we use. Without them, we would not be as successful as we are when it comes to ensuring our clients catch the fish that they want the most.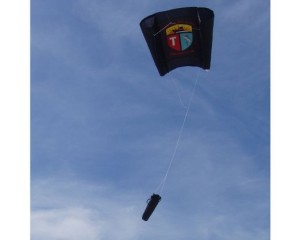 Why Do We Provide So Much?
Many of our clients ask us on their first trip out, why we provide all that we do. They are impressed by the fact that we put enough effort into our fishing expeditions to have Yeti coolers on board. We tell them only that we found the Yeti coolers on sale. When they return to us, as most clients do after a successful voyage, they say that they return because of all that we provide for them. They say our coolers truly work to keep things fresh and that they know when they visit Central America for fishing and fun, we are the best at providing it.