People come to us when they want to have a good time. They want to relax and hang out with friends. They want to venture out onto the open water and reel in the biggest fish that they can possibly catch. If they cannot catch the biggest, they at least want to catch a lot of them. It is our job to make it happen and we have reliable tools to help us create an experience that people will not soon forget. We wouldn't be able to do as much as we do for our clients if we didn't have our onboard electronics.
Why People Hire Our Charter Fishing Boats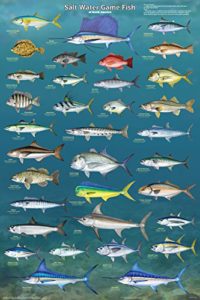 People come to see us for many reasons. Some of our clients are new to the area and do not know where to find the fish, others love fishing and do not have a boat, and many others want a more successful fishing trip than they can find on their own. Our job is to make it happen, regardless of what they want out of a fishing trip. It is our job to know where to find the fish on any given day. It is up to us to show them that we know what they want to catch and how to catch it. It takes a lot more effort than people realize and we wouldn't be able to do it without equipment.
Our Onboard Electronics
We cheat a little when it comes to fishing. We have an onboard GPS system that is highly accurate. This enables us to visit the same fishing holes that we always use. They are the ones that have proven successful time and time again. We also use fish finders to ensure that when we stop the boat, the fish are there. We feel that the people on our charter would be disappointed if we put them on a spot that failed to have fish. In the rare chance that the fish aren't biting, we like to have the ability to prove that the fish are there, whether they are taking the bait or not. We also have radios and other devices that can help us stay current on weather situations so that we do not get caught in the middle of a summer storm.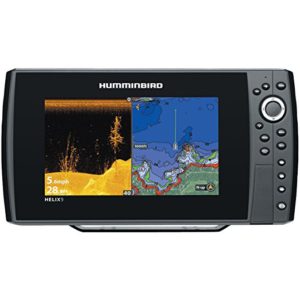 When a person is onboard our boats, they are very impressed by the technology that we have available. It gives them a sense of security and hopefulness that they will reel in the fish that they have been hoping to find. Many of them enjoy watching the fish finder to see what is under the boat. They talk nonstop about the graphics that they see on it and how it is cool that they can see the depth of the water, the variation in the ground, etc.
What It Takes to Give Clients What They Want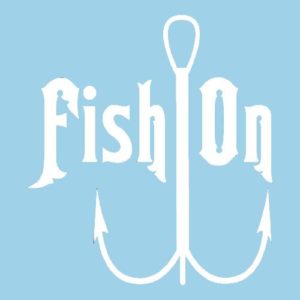 Some people feel that we must know all that there is to know about the water and the fish. The truth is, we wouldn't be able to do anything without our equipment. The electronics we have are the key to our success. Therefore, we put a lot of faith into a reliable battery. We searched high and low to find the best marine battery we could find so that when we venture out onto the open water, we don't have to worry that our electronics will go down. The simple truth is, if we didn't have a dependable battery, we wouldn't be able to give people the fishing trip of their dreams. So for us, it is totally worth it to have only the best of all things.